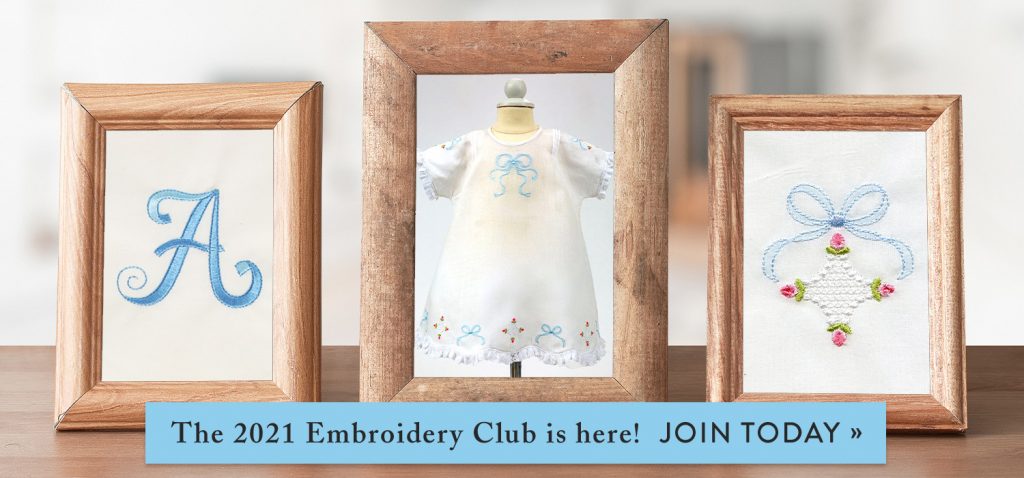 Welcome to The Embroidery Club (formerly the Internet Embroidery Club). We are delighted to introduce our new-and-improved website for this club that is so dear to our hearts. Our goal is to be your go-to machine embroidery source for exceptional designs that stir your creativity — whether you are looking for the perfect design for everyday use or special occasions.
Previous members, please read important information about your account.
HOW IT WORKS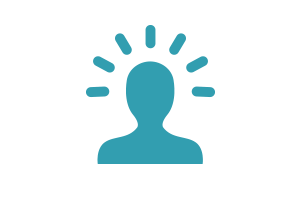 JOIN THE 2021 CLUB
Join our 2021 club for exclusive access to our newest embroidery designs.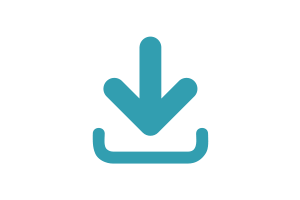 DOWNLOAD DESIGNS
Instantly download your designs! We'll give you more designs in periodical installments throughout the year.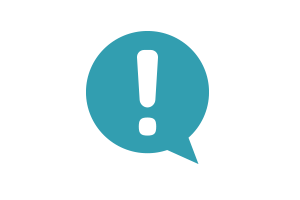 SHOP PREVIOUS COLLECTIONS
Explore our library of hundreds of embroidery design collections from previous years.
The 2021 Embroidery Collection is Here